Noodles that have served
1 billion times per meal
around the world.
SAPPORO NISHIYAMA EUROPE GmbH. ALL RIGHTS RESERVED
Genuine noodles that have always been loved in Japan all over Europe.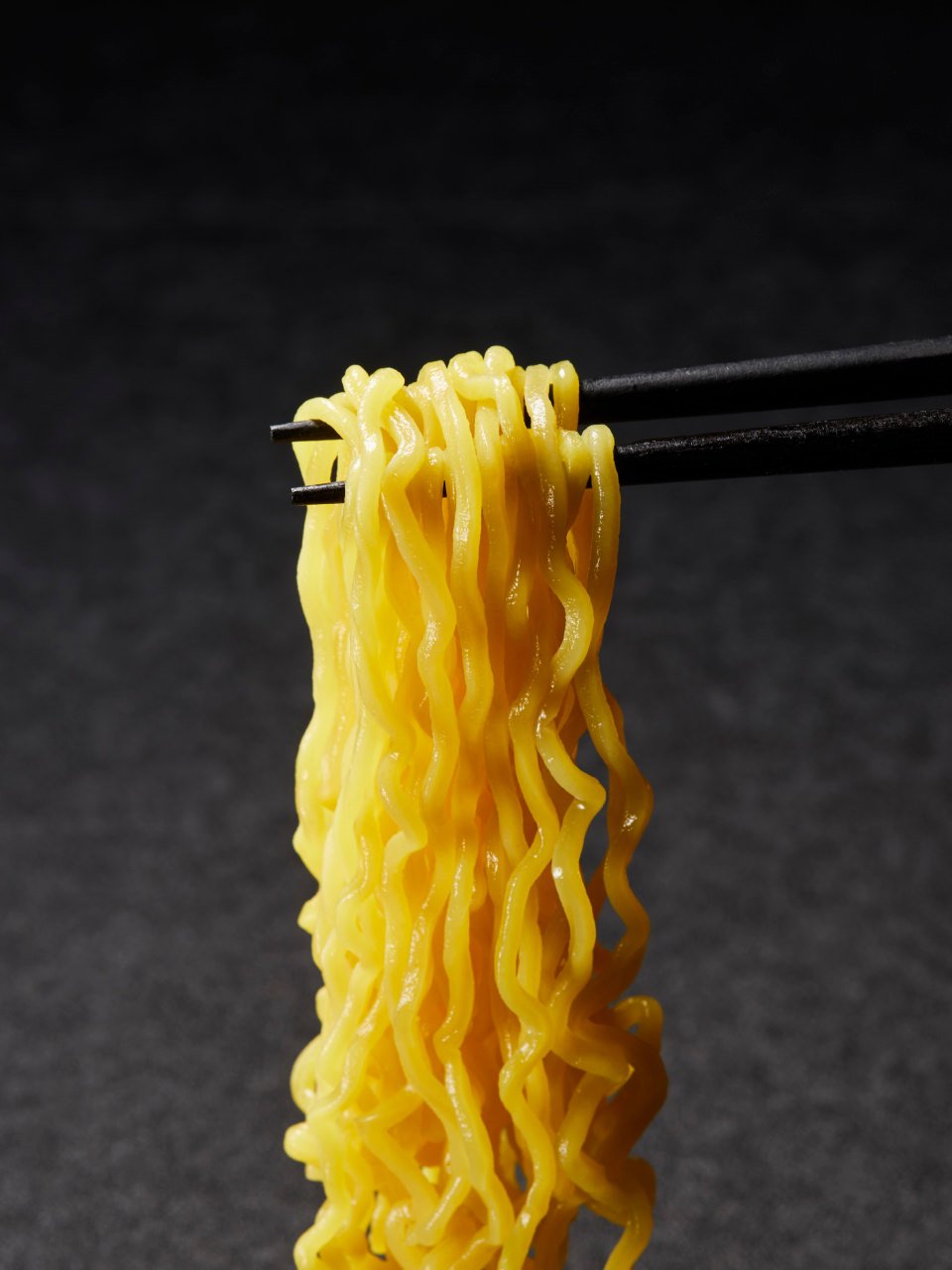 The possibilities for ramen are endless. There are not fixed cooking methods or correct rules, so ramen can be shaped by the various food cultures, as those of Europe. We will bring together the basic know-how of Sapporo ramen, and develop a new era of ramen by fusing it with European food culture.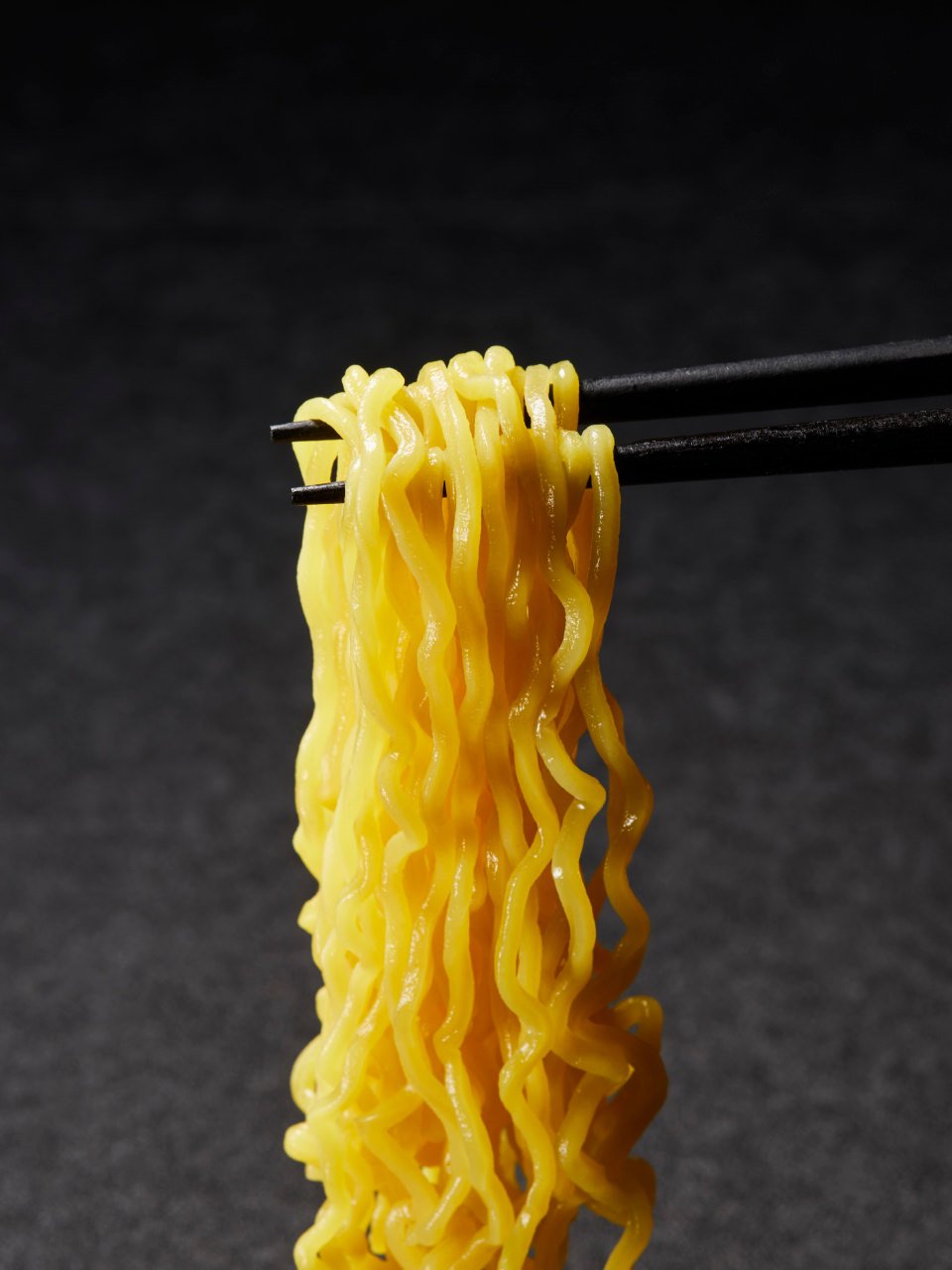 Materials
60 types of flour and natural groundwater from melting snow in Hokkaido.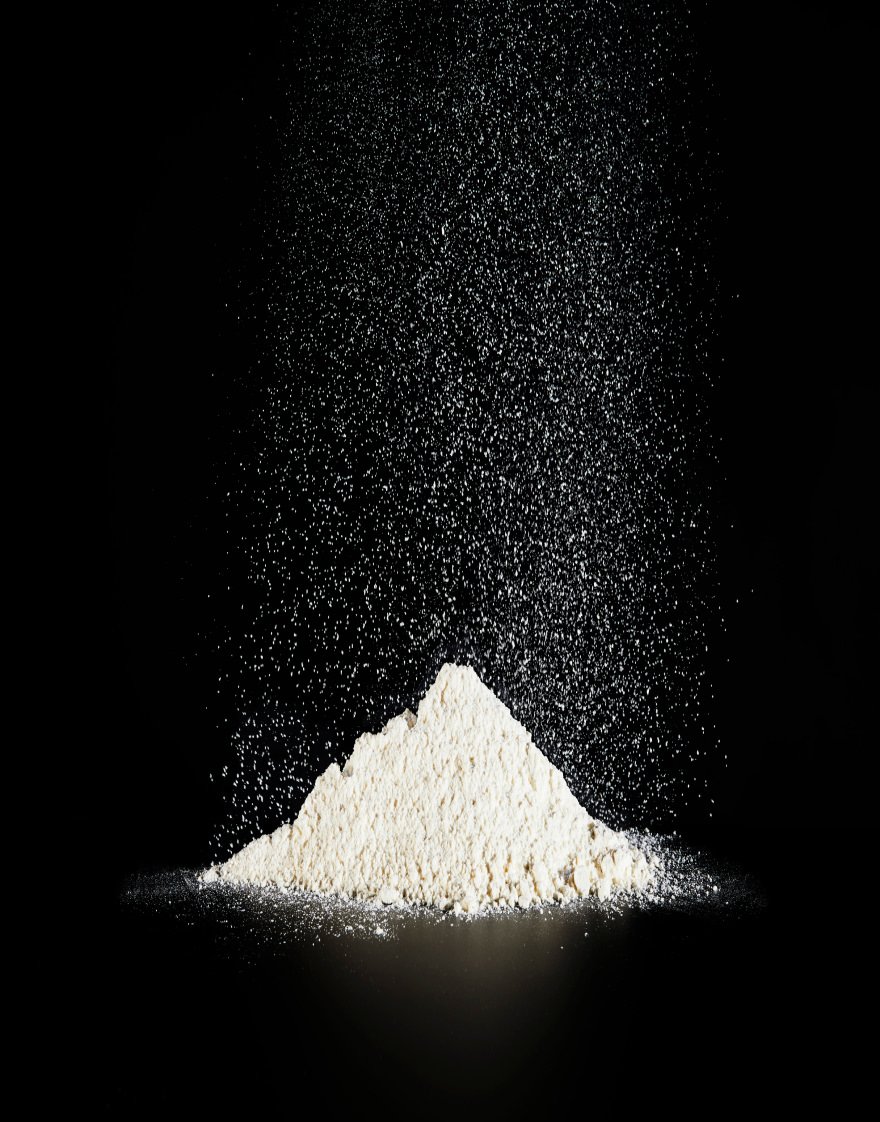 In order to make the highest quality noodles, more than 60 different types of flour, including flour specifically for ramen noodles, are uniquely blended. For water, we use melted snow water from Hokkaido, which boasts one of the highest snowfall in the world. The alkaline natural underground water is drawn up from 200 m underground and is ideal for fresh ramen.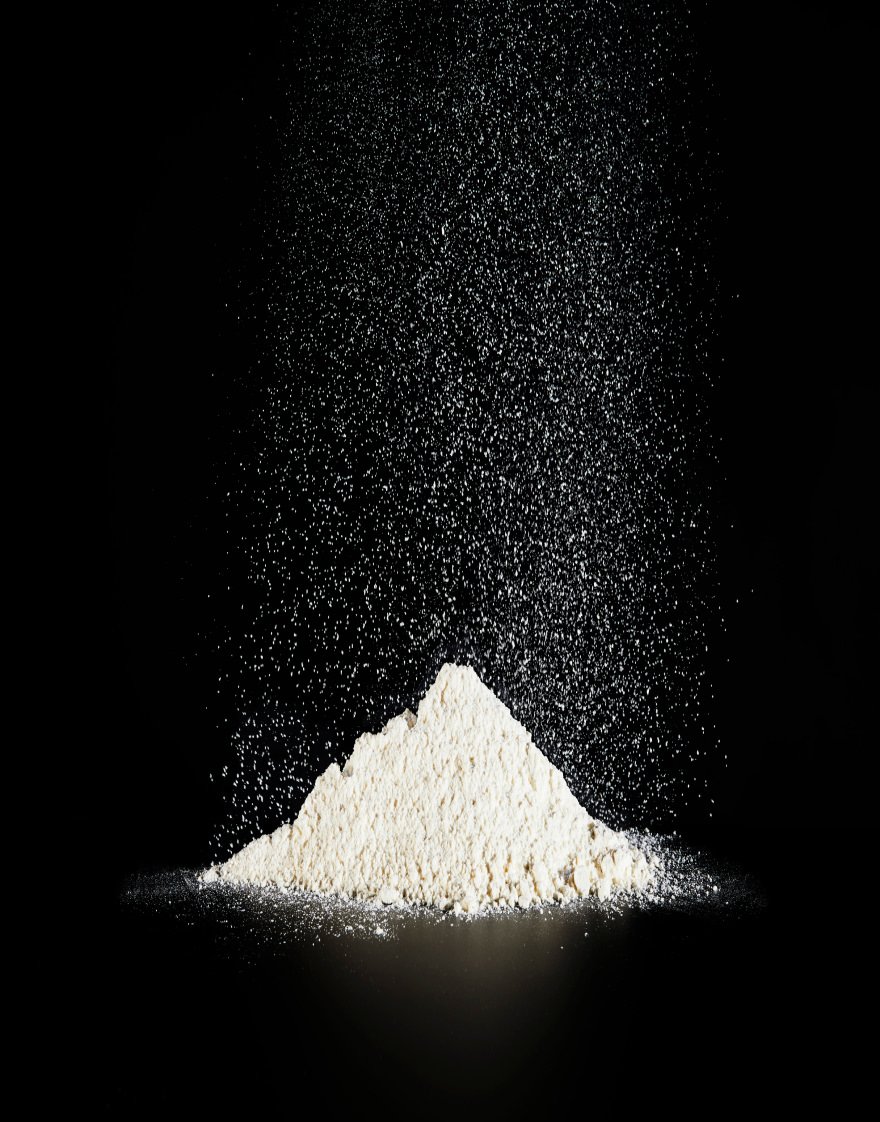 Manufacture
Not just a noodle factory: our mission is to make the best noodles.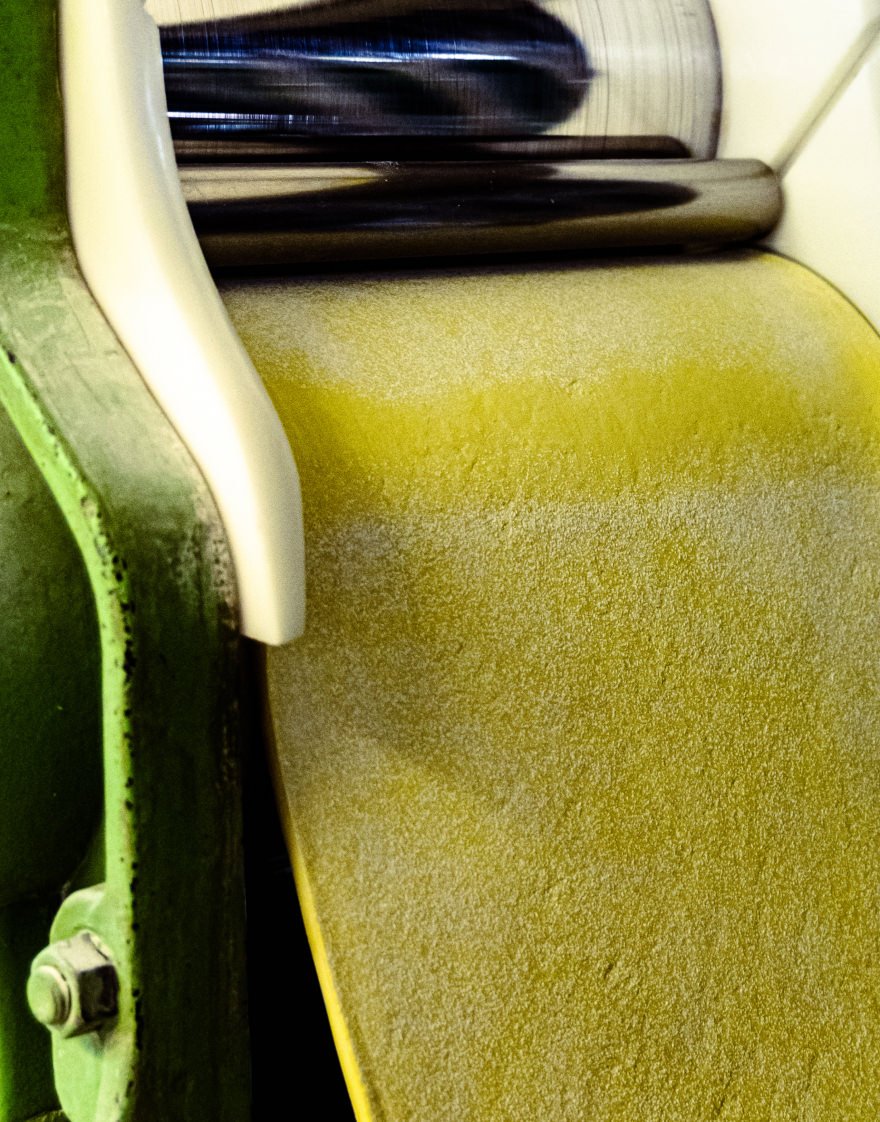 There are many noodle factories around the world focussing on productivity and efficiency. We, however, prefer a factory where quality and people play a leading role. We put a lot of efforts to provide high quality and to provide our customers with noodles that fulfill their expectations. We are one of the factories in Japan with the highest number of "noodle masters" (seimen ginoshi) and employees with the qualification "FSSC22000", the international standard for food safety. Quality-oriented craftsmanship determines the taste of our noodles.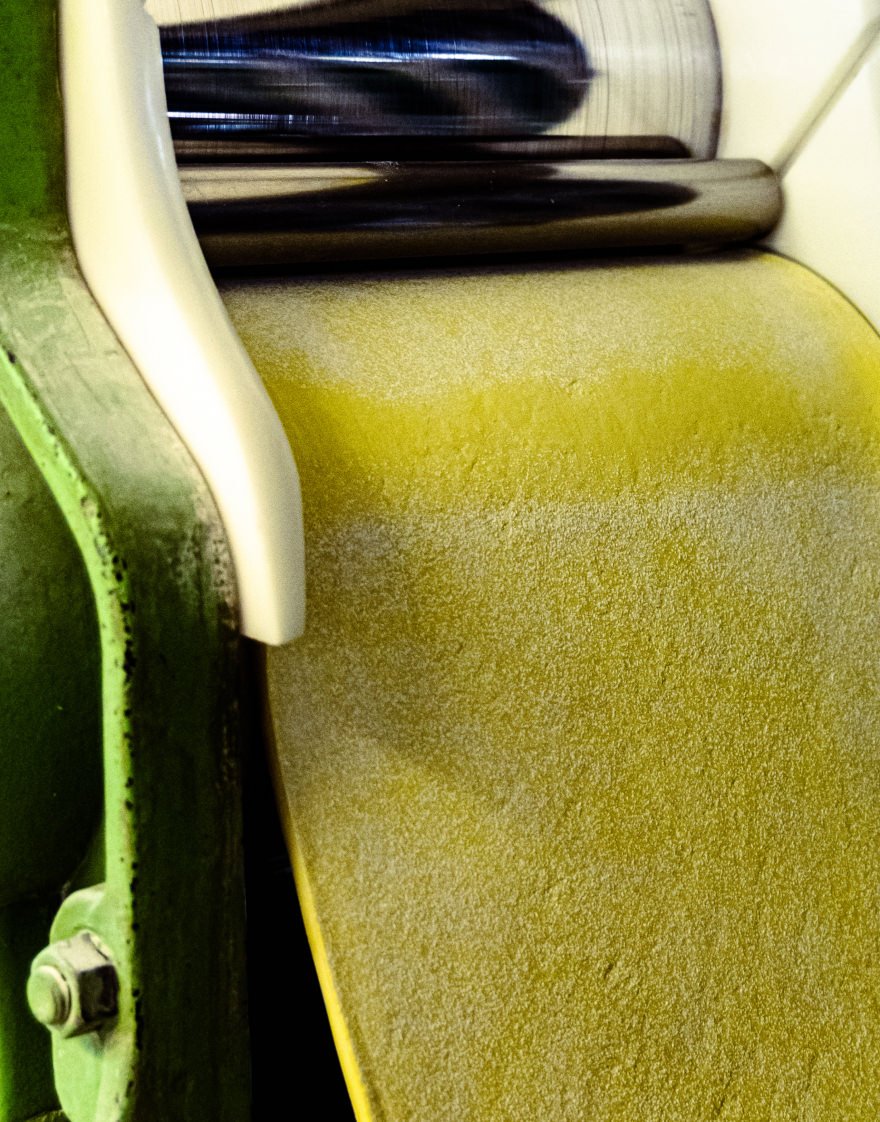 Achievements
Founded 70 years ago. Serving noodles in 3000 ramen shops in Japan only .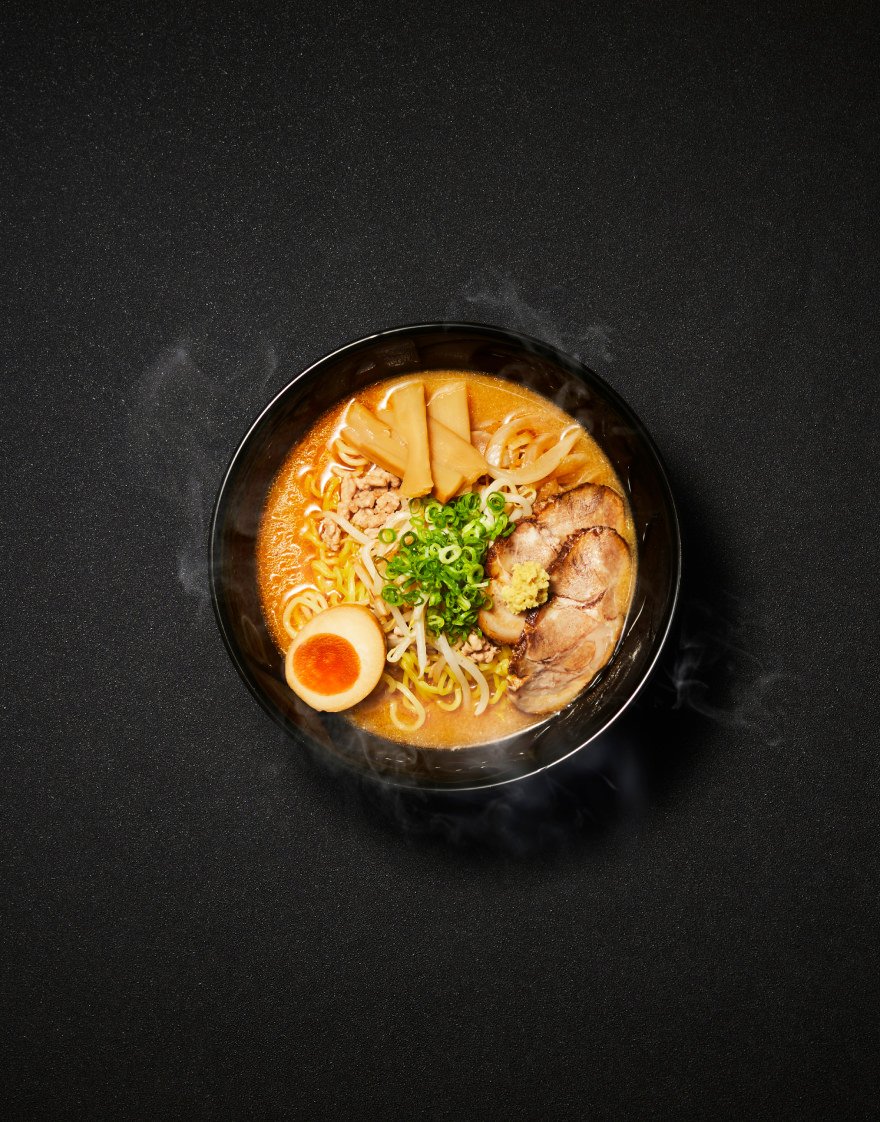 Nishiyama seimen started in a stall serving ramen. The stall quickly became famous for its delicious noodles and other ramen shop decided to buy and serve their noodles. Nishiyama seimen factory was born. Sapporo ramen culture became more and more popular. Today our noodles are served in more than 3,000 ramen shops in Japan and still every ramen bowl remains unique.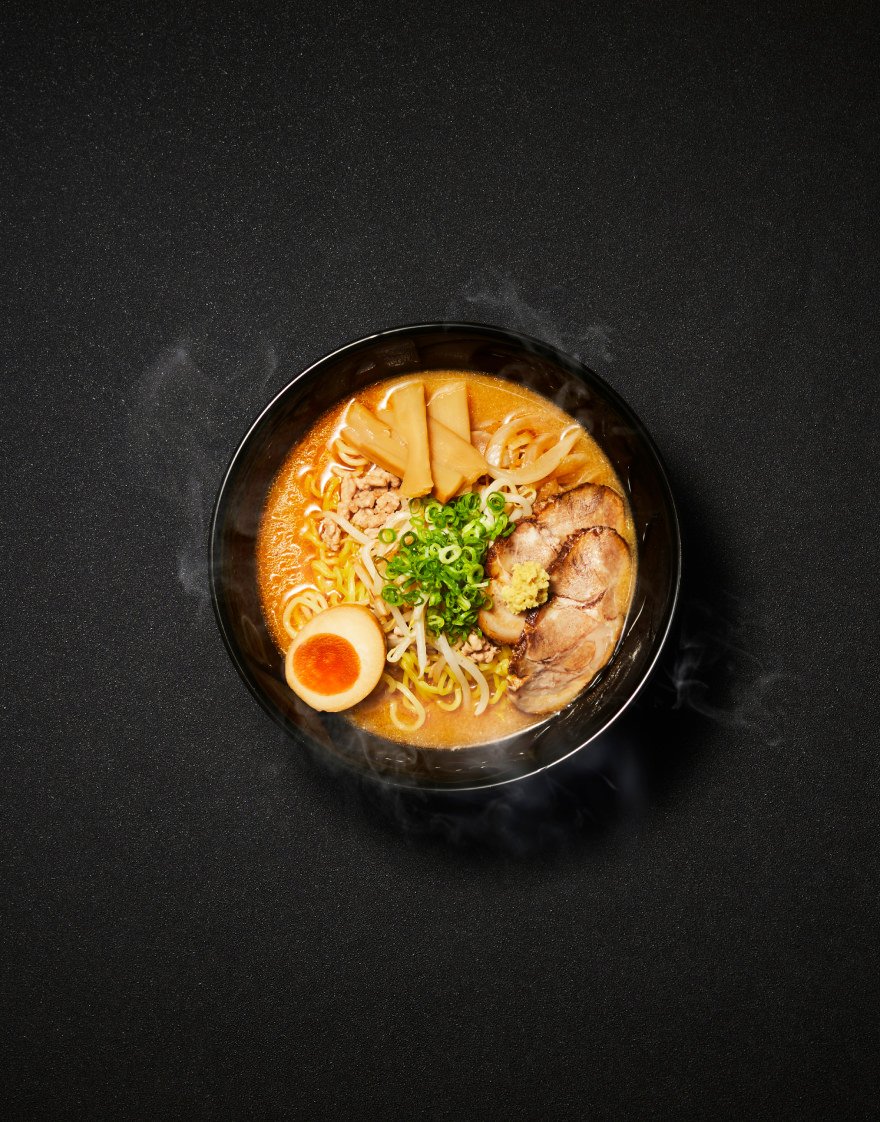 Exports
It has been 45 years since we started exporting, so that we are expert in frozen transportation.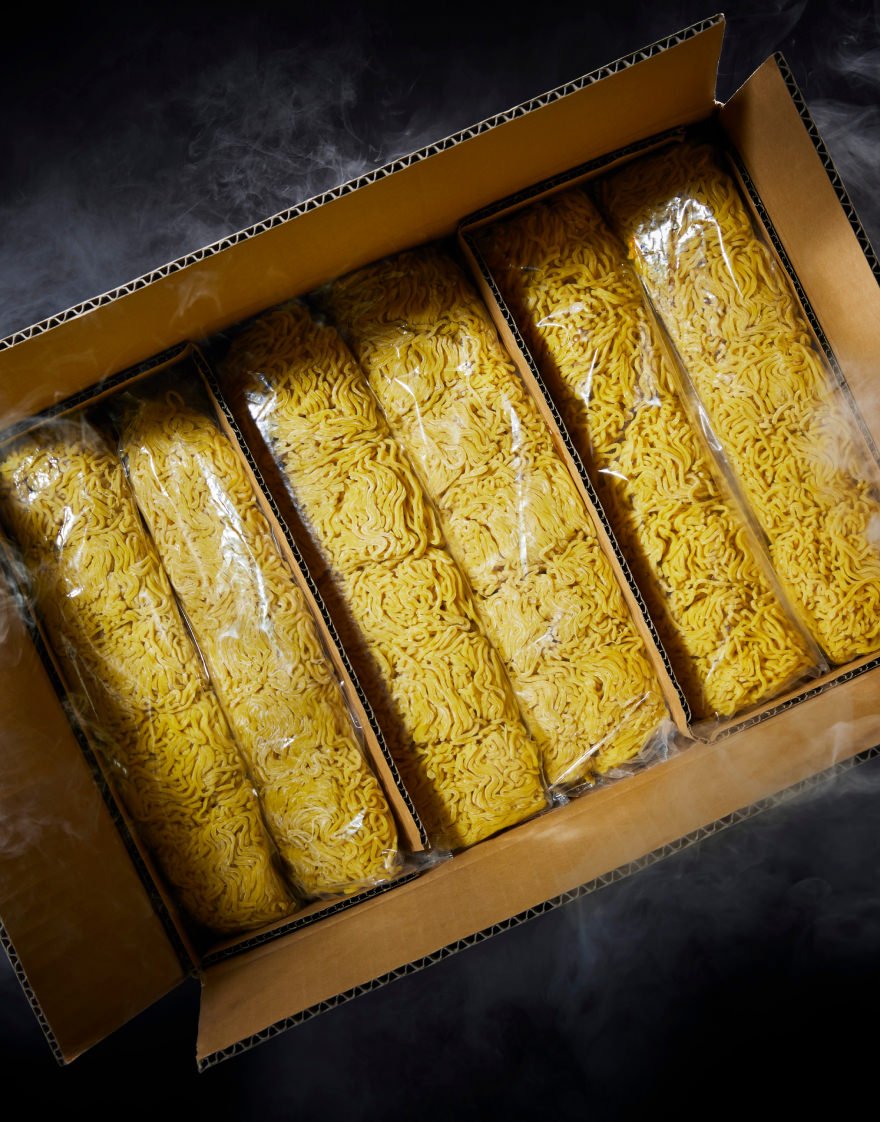 Noodles are so delicate that changes in temperature and humidity have a significant effect on noodles quality. Although it is a high-risk long-time frozen transport, after 45 years of trial and error in noodle formulations, packaging materials and transport methods, we are now able to offer noodles with the same quality as those eaten in Japan.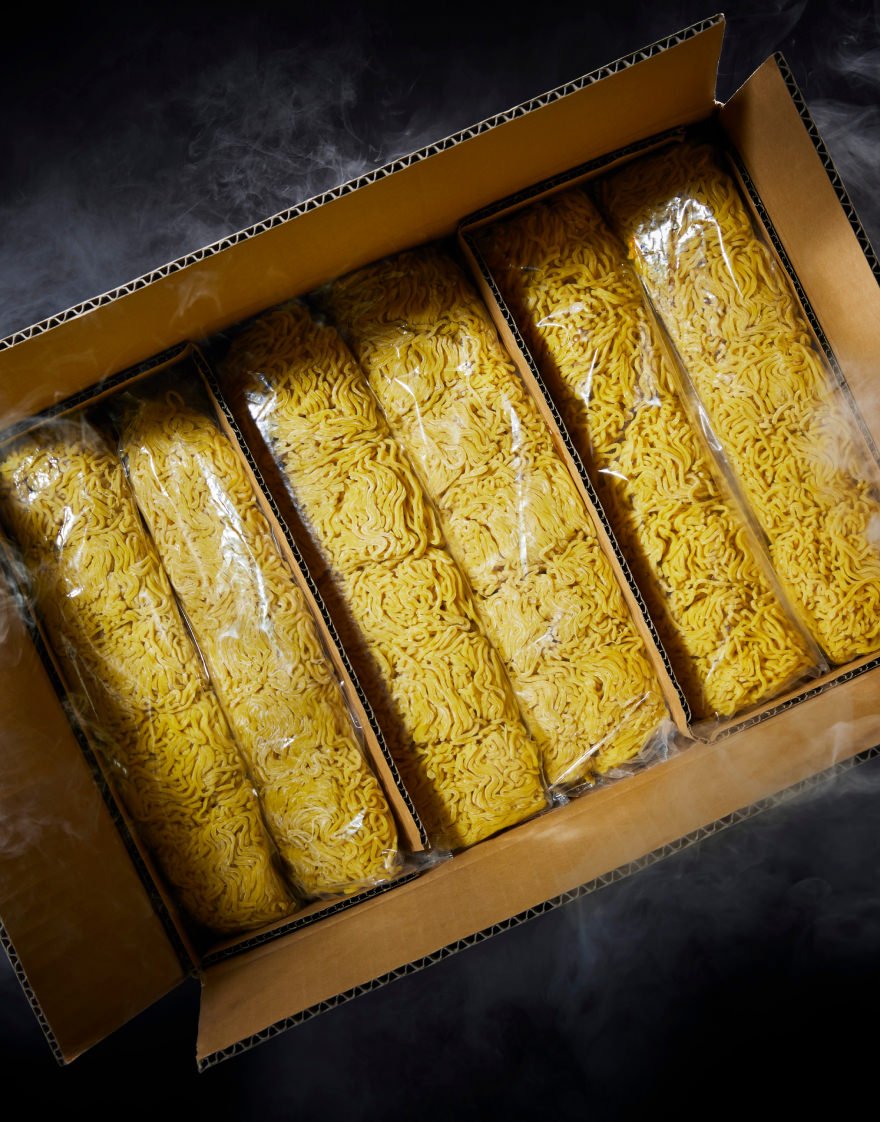 Consulting
We also help you with authentic taste cooking training and recipe development. All for free.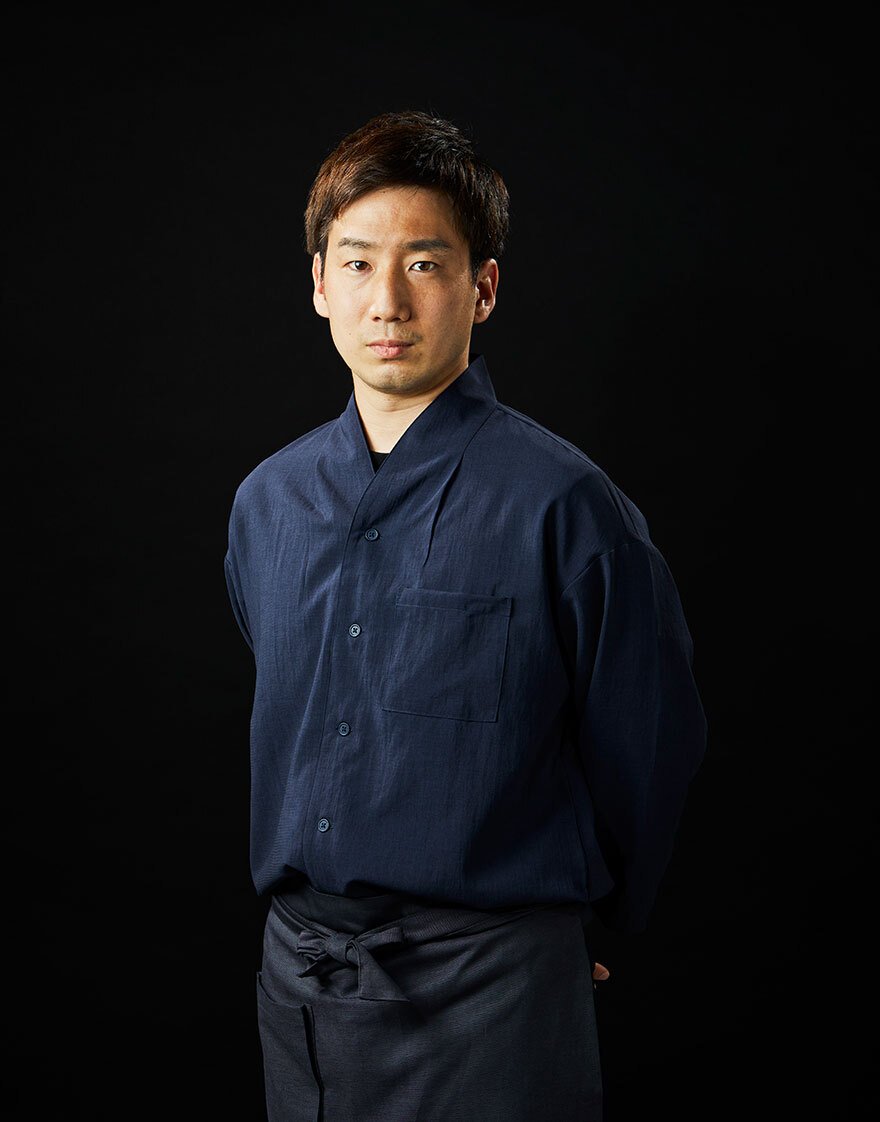 Our mission is not simply to sell noodles. We will convey the food culture of Sapporo ramen raised by the people of Sapporo to the people of Europe and develop it. In order to provide you a genuine taste, we will work together to prepare the basics of Sapporo ramen, develop menus and help you with cooking guidance.
* Only if you will purchase our products after the business starts.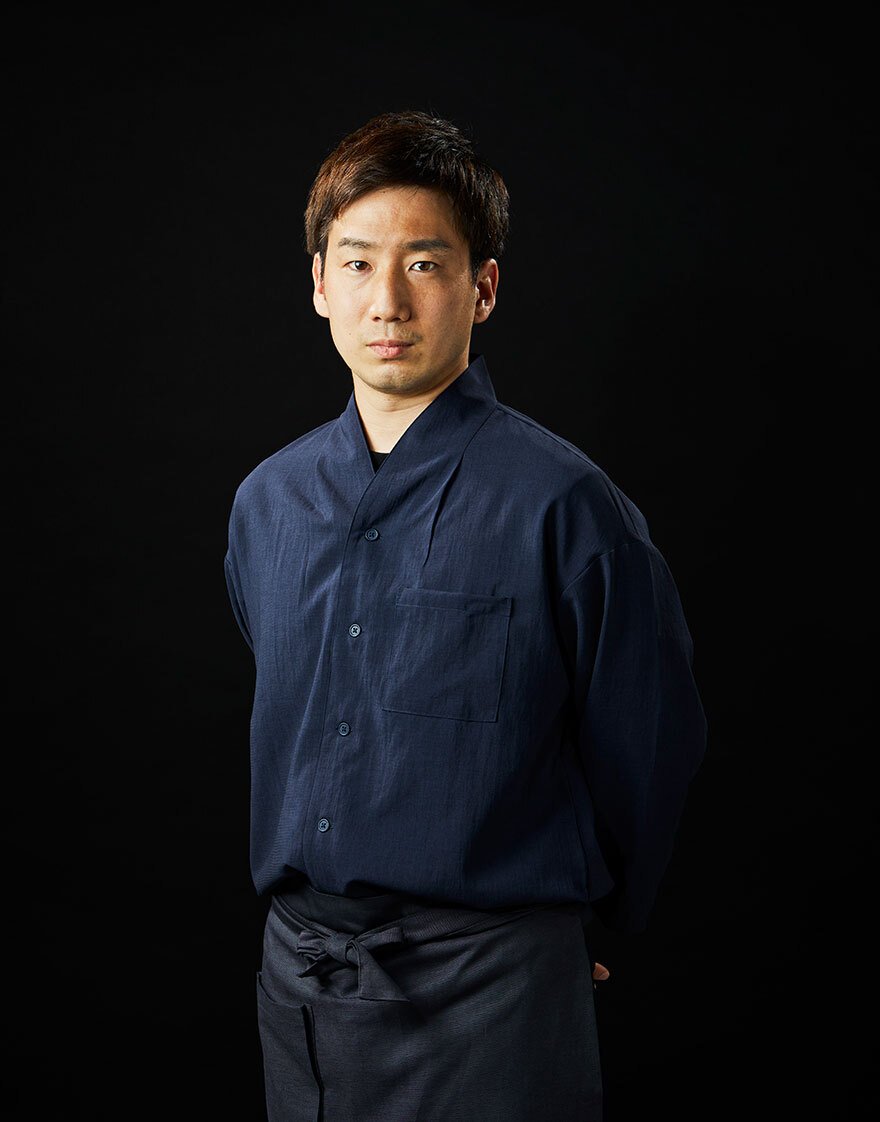 Not only quality
and good price.
We will send you
free noodle samples
to pursue
the best ramen bowl.